OSBORNE HEAD & NECK FOUNDATION
Welcome to the Medical Academy Alumni Network
Volunteerism, mentorship, and leadership
Welcome to your community
The Alumni Network fosters a community of Medical Academy graduates who work together and create opportunities to volunteer, mentor, and lead in ways that we can make a positive impact in the world.

Together we support each other in our personal goals, empower each other to create positive change in our own communities, and strive to live a life that uses our talents and encourages others to do the same.

Our Commitment to eachother
We are a unique group of young leaders, who strive to use our talents for positive change in the world.

We pledge to…

– Be a professional global network our members can rely on for pursuits in our education, careers, and community impact

– Represent the Foundation in our schools, and community, and seek opportunities to share our experiences

– Improve the lives of families living in poverty through Alumni Network volunteer and fundraising efforts.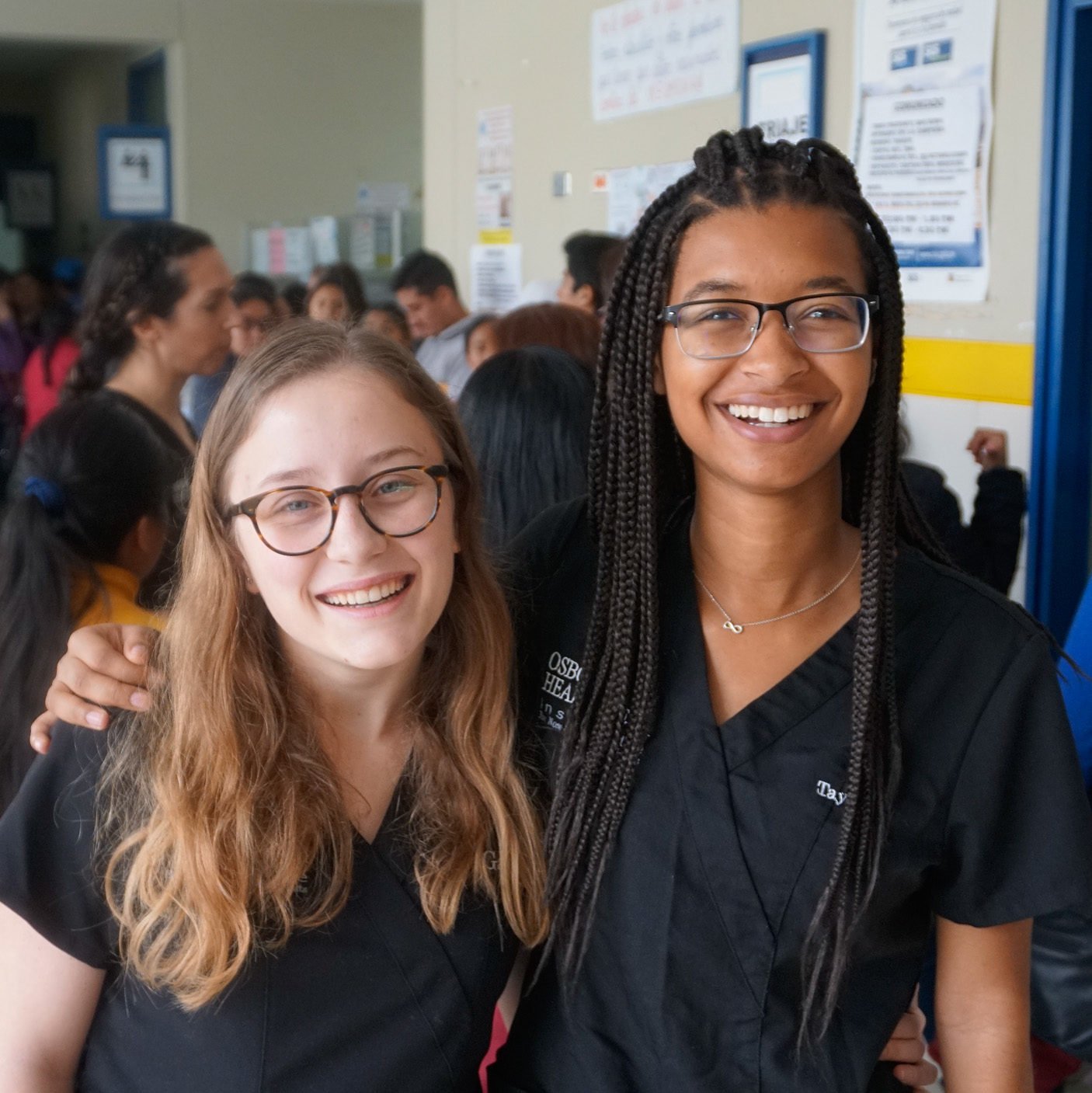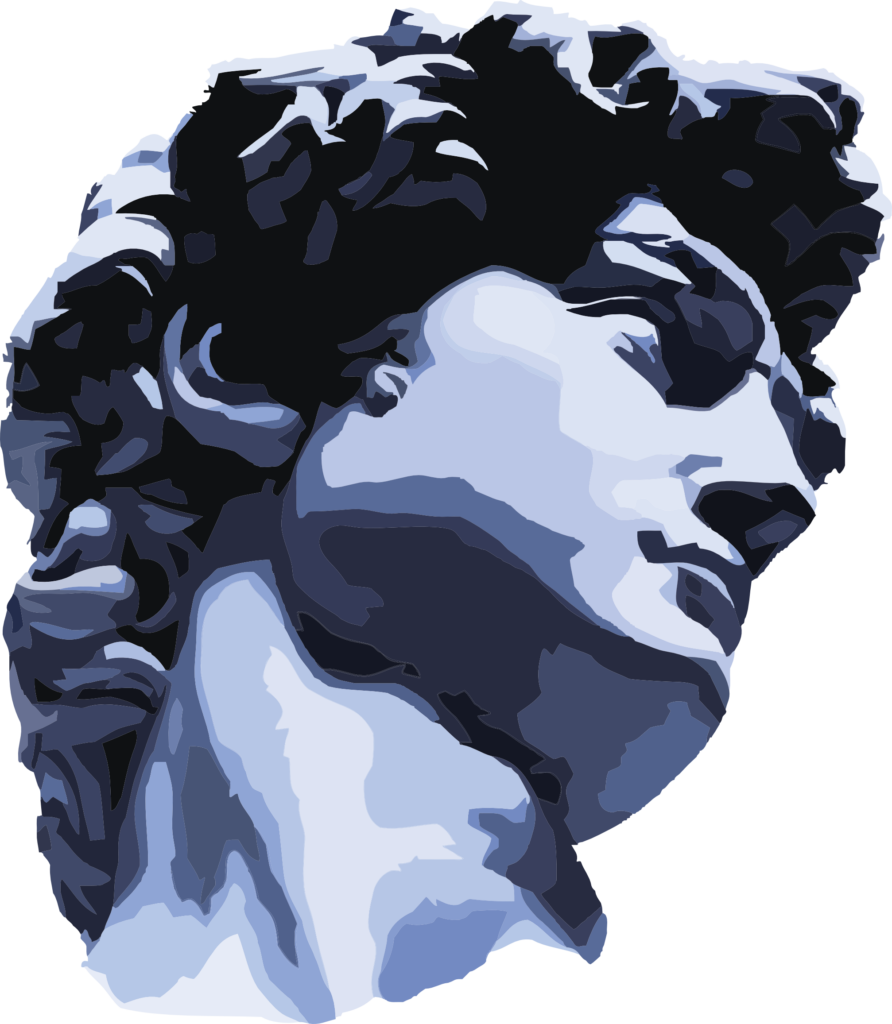 Get involved with our projects
February 2022 – Guatemala Fundraising – Medical Mission 2022
The Alumni Network is fundraising to support two important projects in Guatemala that will help families without access to medical care, and children living in poverty.

1. Support funding the supplies and equipment needed for the Medical Mission's clinic and surgical center
2. Support funding a youth focused impact project that will improve the lives of children living in poverty
Los Angeles Marathon and Big 5K
March 19, 2022
Join our Alumni Team of headstrong heroes running to build healthier families and communities. This fun community event is a great way to build connections, support the work of the Foundation and get our friends, schools, and communities involved in our cause.

The LA Big 5K is a family-friendly race open to participants of all ages and abilities, including runners, walkers and strollers. This is an iconic run through Los Angeles through Elysian Park that finishes against the backdrop of world-famous Dodger Stadium.
The Capital Campaign
We have an opportunity to bring to life a medical community center right here in Los Angeles, greatly expanding life-changing low and no income services for patients in need of head and neck care.

For the first time, the programs of the Foundation will have a home, built by the community, for the community.