Medical Mission 2019
Cajamarca, Peru
Annually our supporters dedicate themselves to a community abroad in need of ear, nose, and throat (ENT) medical care. In 2019, we served the rural community of Cajamarca, Peru, where 20% of the population lives in poverty, with limited access to specialty head and neck surgical services. This beautiful South American country is known for its biodiversity, rich cultural heritage, and many ancient archeological sites, but conflicts throughout its long 2,000 year history have left modern day Peru working toward a better future.
Peru has made incredible strides to lower poverty, and increase access to healthcare. While some areas of the country are flourishing economically, families who live in rural communities often struggle to access basic services.
Our team of specialty surgeons, nurses and medical support staff worked in this region, to make accessing care a little easier. During our stay, we opened an ear, nose, and throat clinic, triaged patients and provided no cost ENT surgical services. We also brought much needed medicine and supplies to stock the local hospital, and supported an all girls orphanage with clothing and school supplies.
Your ongoing donation changes lives, and makes ear, nose and throat care for people in need possible.
Girls In Need
Supporting Communities, Beyond Medicine
On each Medical Mission we partner with a local children's non-profit to support the communities most vulnerable children. While in Peru, we worked with Hogar De La Nina Belen, an all girls orphanage in the heart of Cajamarca. Over 100 girls from infants to 18 years of age call this facility home, and we were honored to play a small part in supporting their efforts.
Ahead of our trip, volunteers assembled care packages for each child, with new clothes, hygiene products and school supplies that were donated to the Foundation. For many of the children, this was the first time they had owned new socks, underwear, t-shirts, leggings, sweaters, backpacks or toys. One of these small gifts would have been enough to draw an indescribable level joy from kids who have faced poverty, sexual abuse, and a world without a family. They were overcome when it became apparent everyone would get a bag with each item.
Between working at the hospital and the clinic, our volunteers worked with the Hogar De La Nina orphanage to improve a family room for the kids in their care. The Foundation's team patched the walls and added a bright coat of yellow paint to a room badly worn, purchased new rugs, wall art, furniture, books, and a TV with a catalog of movies for the children to enjoy. These small efforts to make a space that will make the children smile, and feel more at home, were only possible with the support of our community of donors. Thank you.
Fundraising
We did It!
Together we improved the lives of over 1,000 Peruvians. Thank you to everyone who made this possible!

You can continue important work like this, by joining our monthly members in making a gift of support.
$110,047
of
$100,000
pledged
The Republic of Peru
Population: 32 million

Languages: Spanish, and 93 tribal languages

Living in Poverty: 20%

Poverty Defined: Earning less than $150 US a month

National Healthcare: $18 annually per person on average
Mission Facts:
Fundraising Goal: $100,000

Partners: Simon Bolivar Hospital, and Hogar De La Nina Belen, all girls orphanage

Volunteers: Over 42 surgeons, nurses, anesthesiologists, and medical support staff

Impact: Opened an ear, nose and throat clinic, and triage center for some of those poorest in the community. Provided no cost surgical services, supplied local hospitals with difficult to obtain medicine and medical equipment. Delivered 100 care packages to orphans in the region consisting of clothes, toys, and hygiene products. Painted and repaired a room at the orphanage for entertainment and relaxation, including new furniture, rugs, books, tv and movies.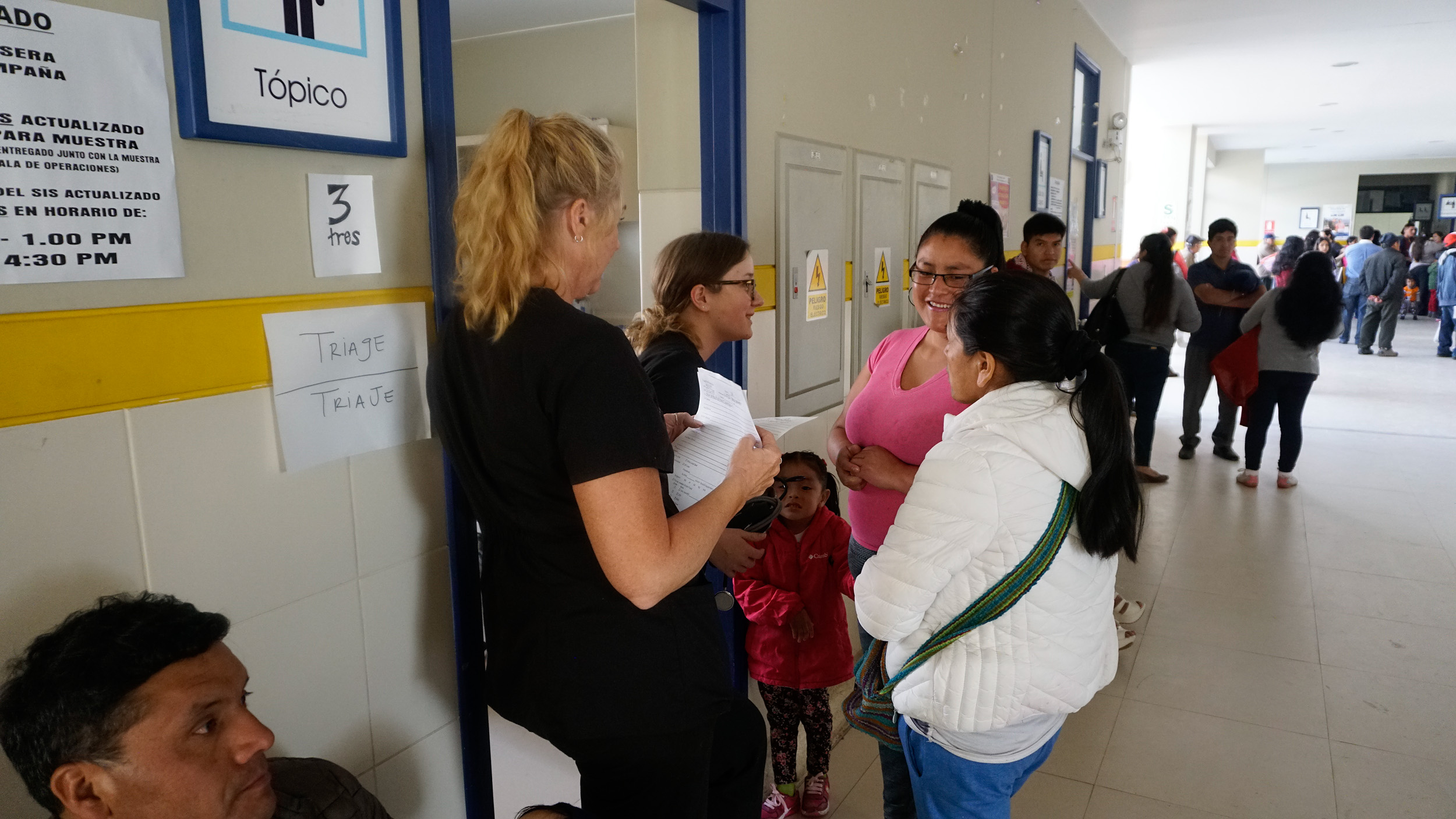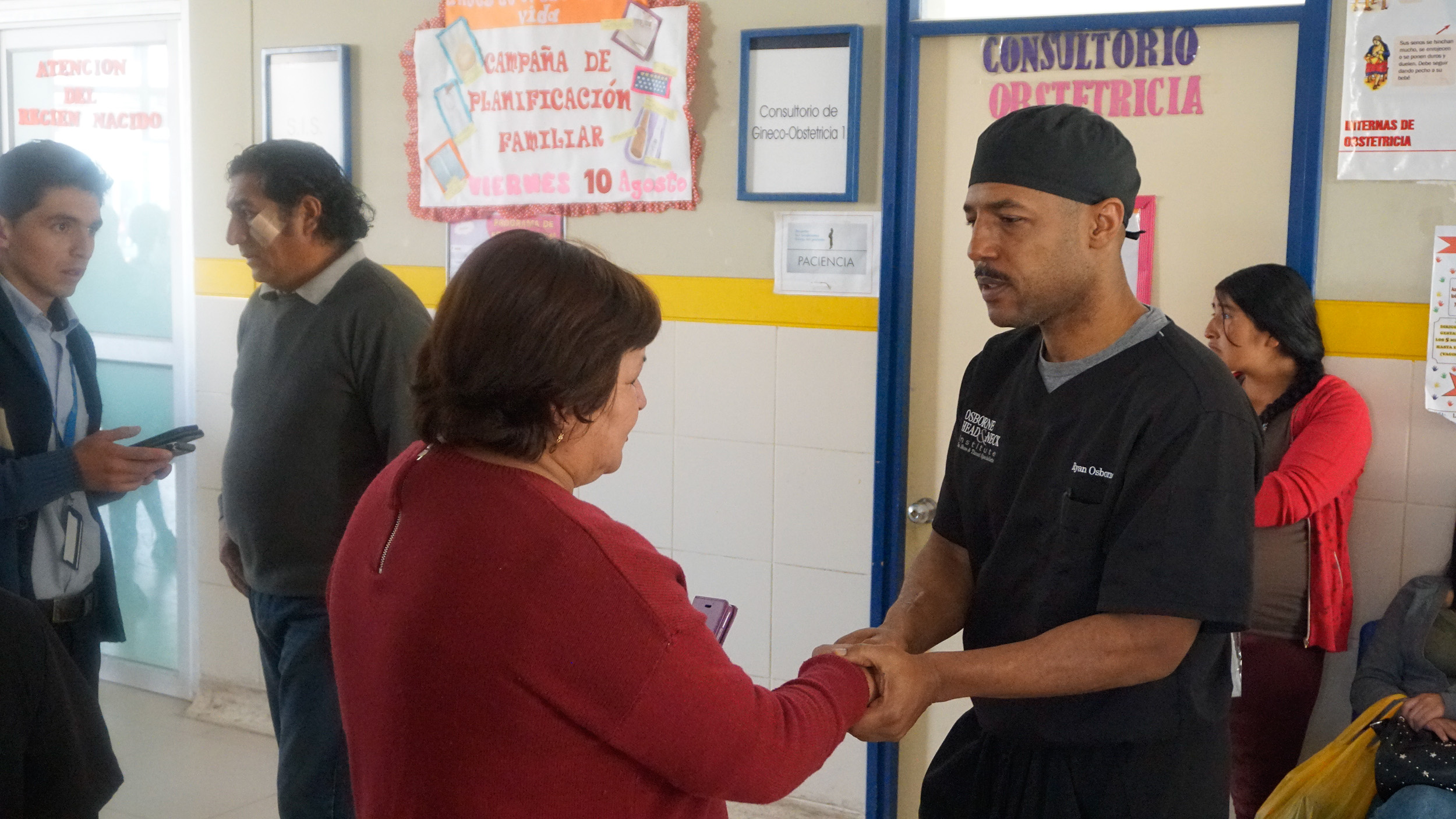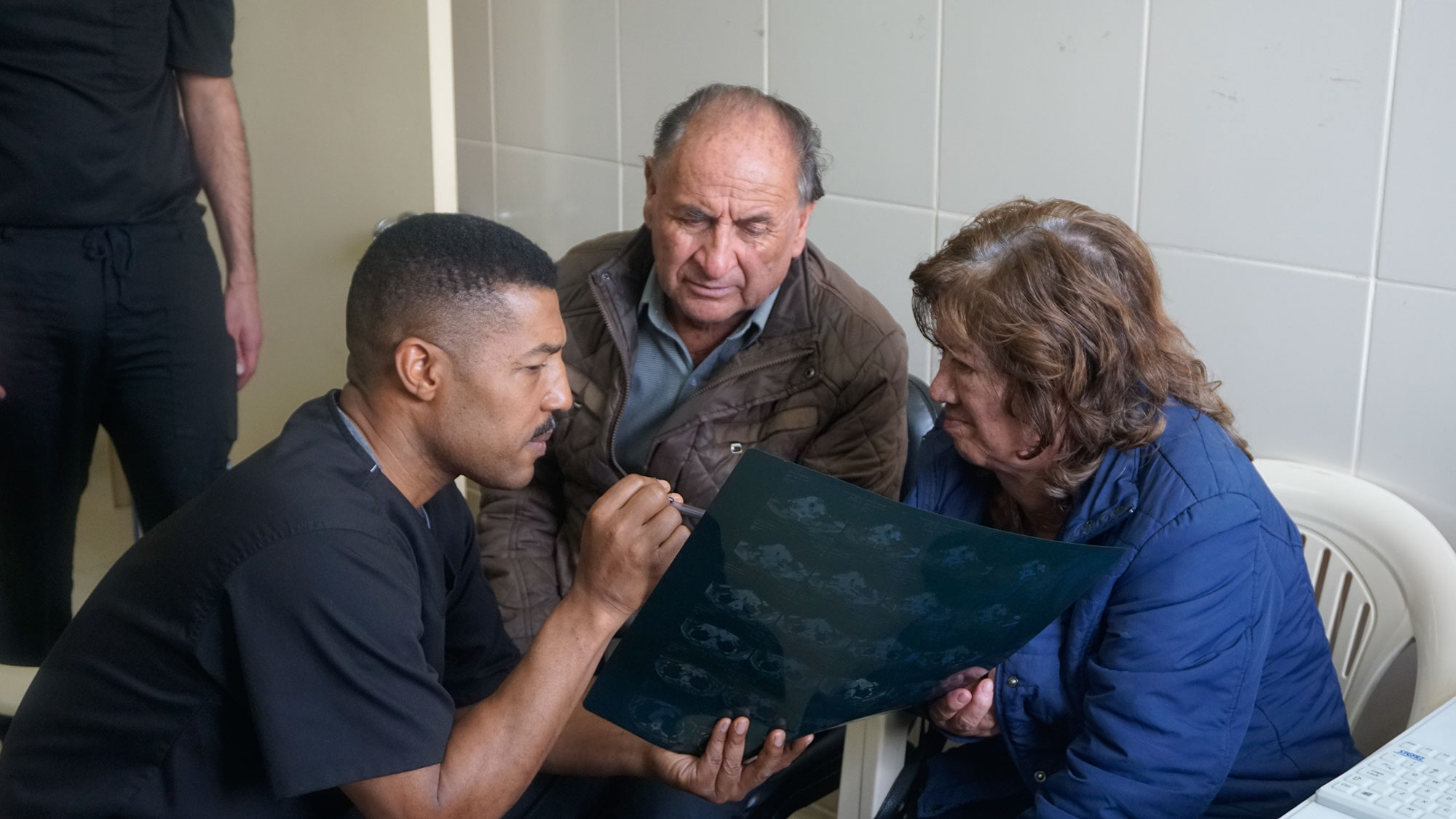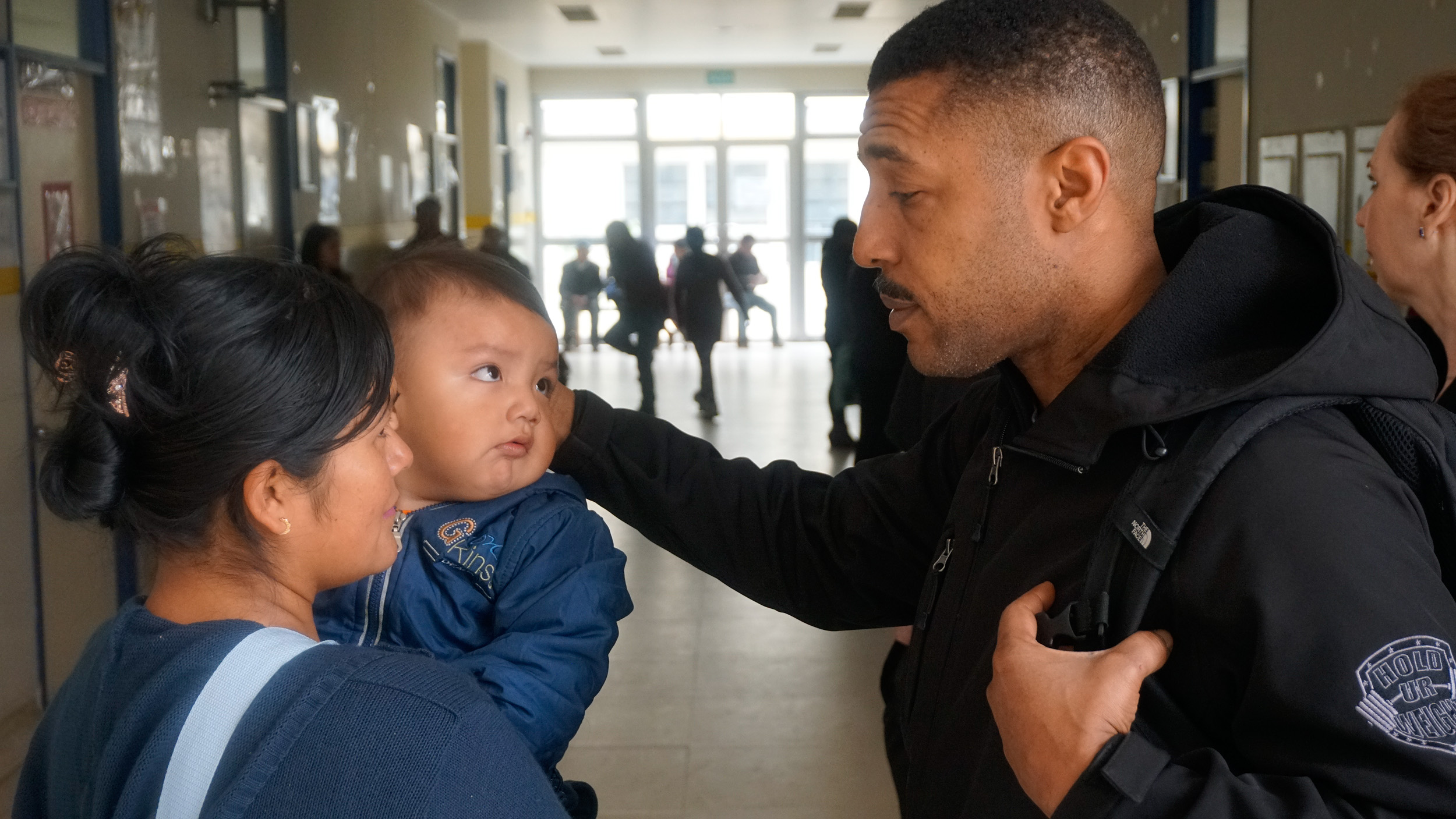 Learn More About Our Global Projects
Learn more about past Medical Mission by clicking below.